Skin Therapies > Firming & Lifting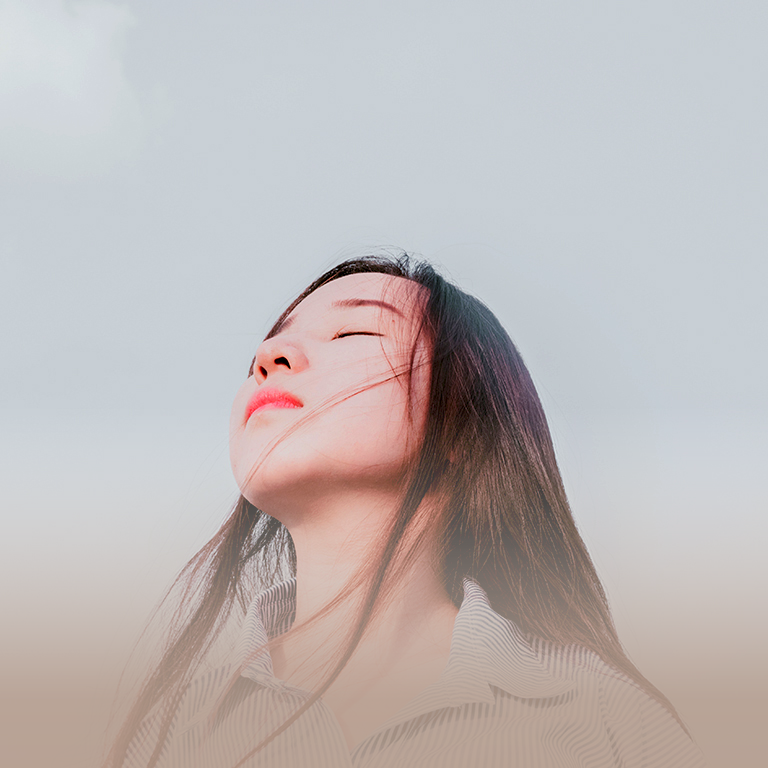 HIFU FACE & NECK
SKIN THERAPY
Signs of ageing not only shows on your face, but your neck too!
Get tighter, firmer and lifted skin with our High-intensity focused ultrasound (HIFU) treatment that is non-invasive and therapeutic. A double cleanse will be done before the treatment to ensure the skin is free of dirt and dead skin cells, allowing for better penetration of HIFU.
*Do note that individual results may vary.