Skin Therapies > Hydrating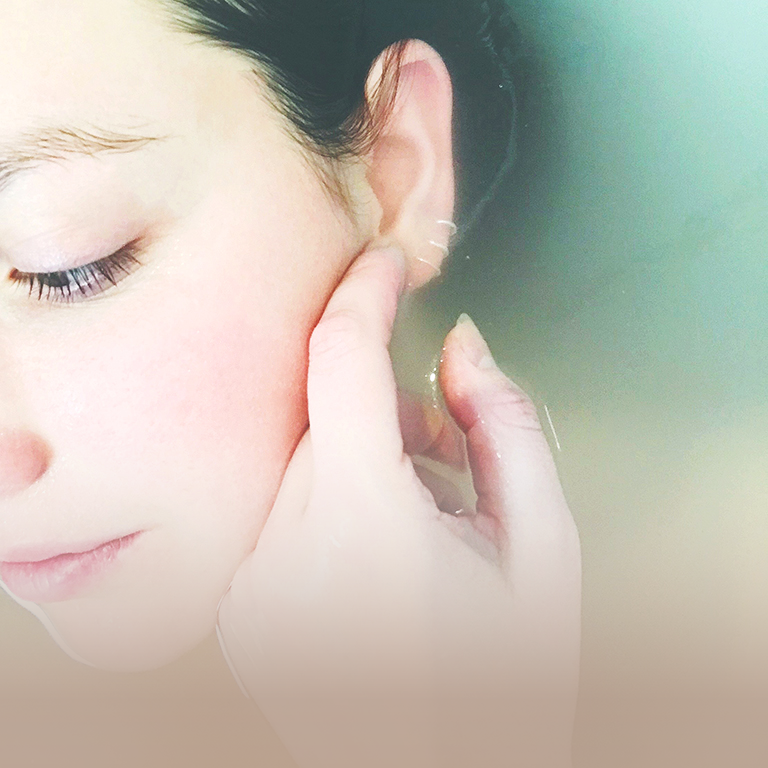 OXYBRIGHT INFUSION
FACIAL TREATMENT
Designed for skin brightening, our OxyBright Infusion Facial Treatment helps to improve the skin glow.
After exfoliating the dead skin cells, the Oxygen machine is used to break down the brightening essence into micro mist which helps to improve the skin radiance.
Subsequently, the brightening pearl mask is used to round up the treatment.
*Do note that individual results may vary