There's no fighting the ageing process,
but Wonderlift is here to solve all your skin woes.
Watch it work like a miracle before your eyes!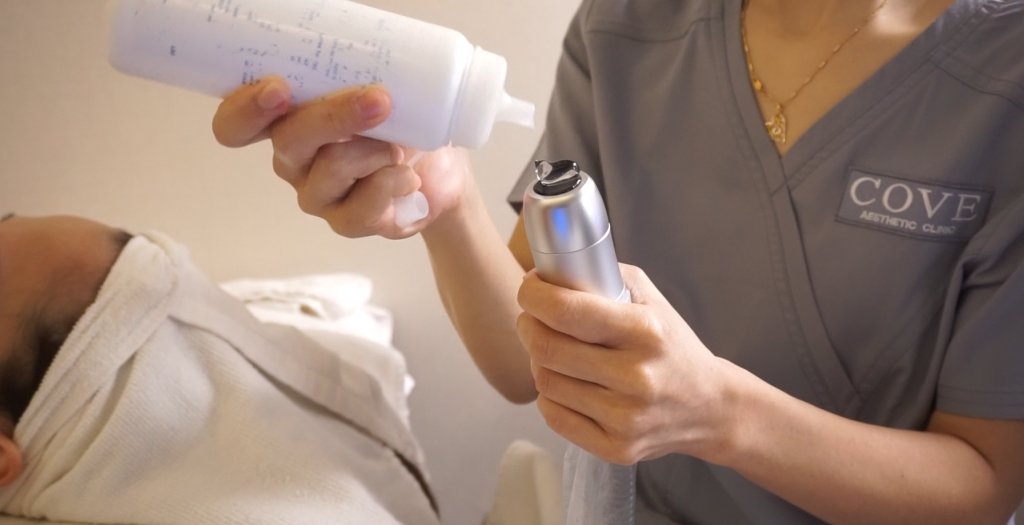 Wonderlift is the latest high-intensity focused ultrasound technology from Korea that helps to lift and tighten sagging skin by targeting different layers of the skin without damaging the skin's surface to stimulate collagen production and create a more firm, youthful appearance.
It reaches 3.5mm – 4.5mm deep under the skin to stimulate collagen production. The deeper it penetrates, the more collagen your skin produces!
Compared to traditional facelift surgery which is has a recovery time of 3-4 weeks, hifu, on the other hand, is a non-invasive and needleless procedure with minimal downtime.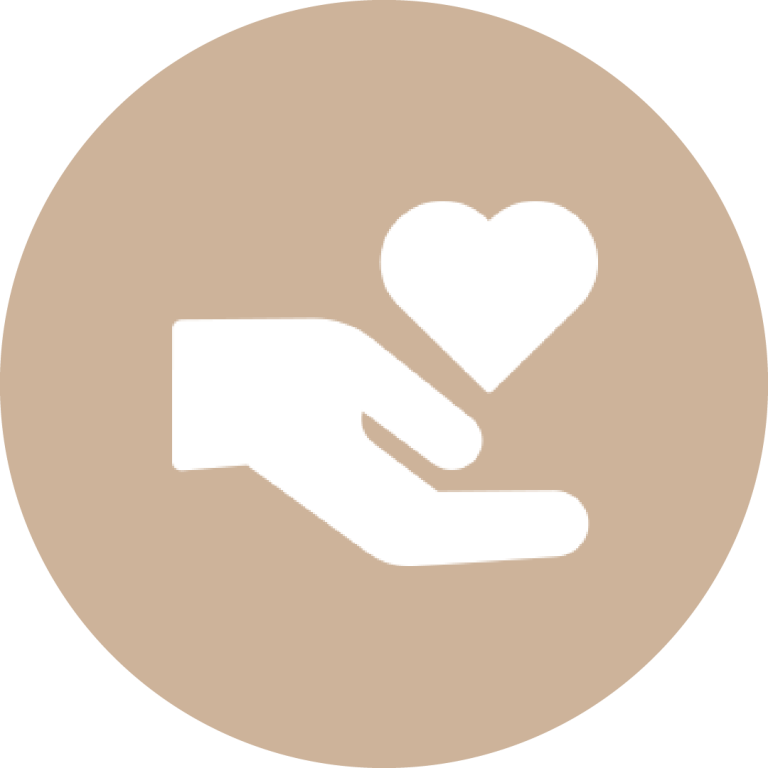 Safe for all skin types & delicate areas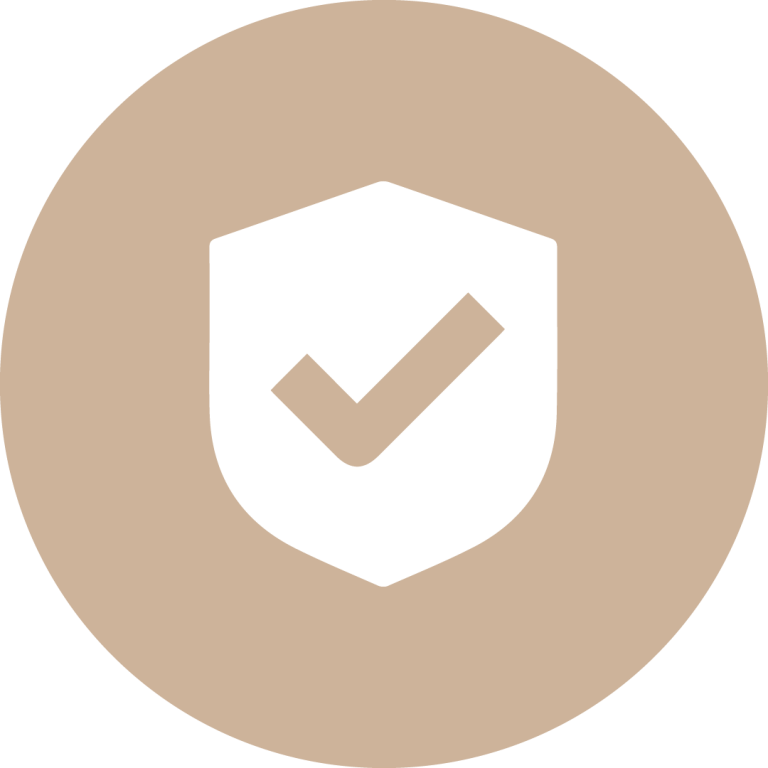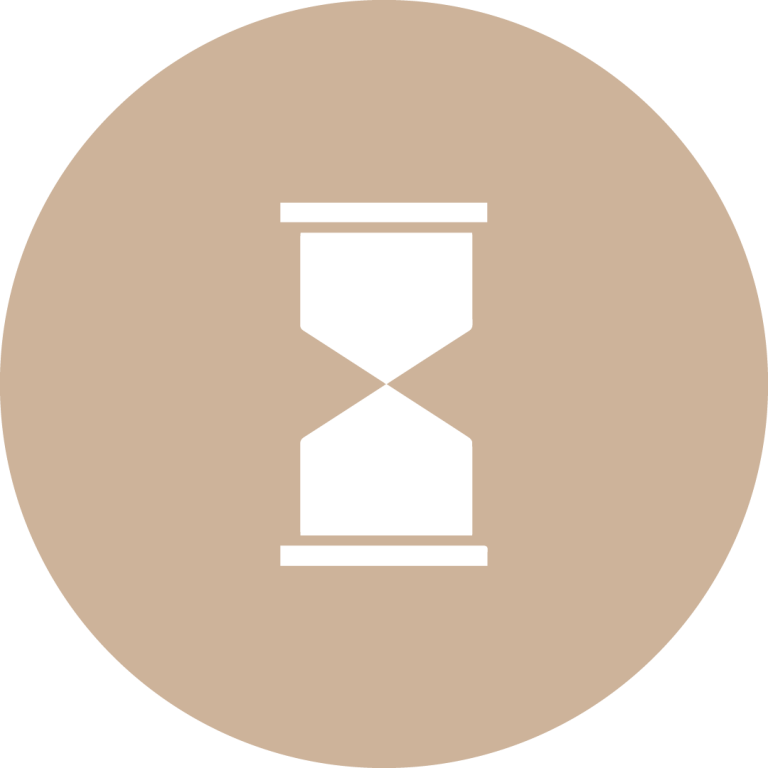 Reviews From Friends Of Cove!
I'm in the entertainment industry and looking good is my utmost priority. I've always been using makeup to cover up my dark eye circles, but recently I came across Wonderlift by Cove Aesthetics and my dark eye circles has improved tremendously! Although just 1 session is enough to see results, I've been going back to them to lighten my dark eye circles even more!
I go for treatments during my lunch break and there is absolutely no downtime at all. My skin is lifted, tighter and I feel much more refreshed after! Super happy with the results. Highly recommend!
My wrinkles have become more noticeable and I've been going to Cove Aesthetics for their Wonderlift treatment. Although done by their therapists, the team is extremely knowledgeable and meticulous during treatments. The results are very natural. Thanks Cove!
Quick and easy booking via WhatsApp
Or you may also fill up the form below to contact us
Frequently Asked Questions
We make beauty look easy.
Consult our Cove Experts to find out more.