What is Dynamic Pulse Light (DPL)?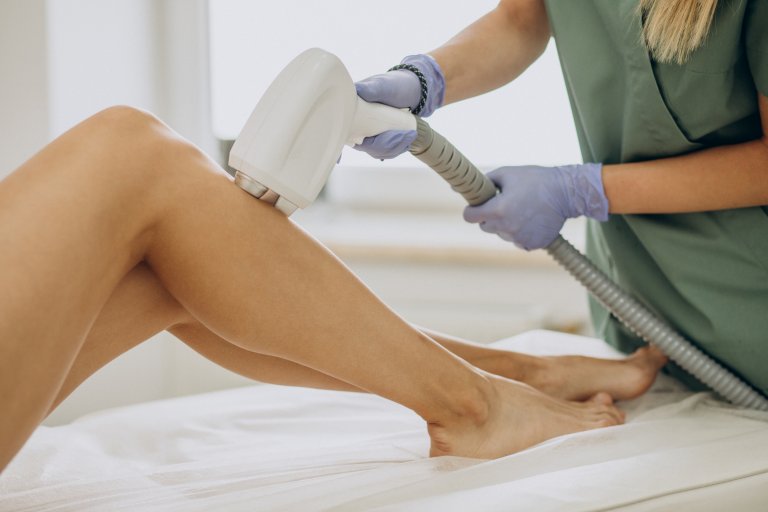 DPL is a hair removal method that eliminates the need for painful waxing, clumsy shaving, and hair removal cream. It is a more advanced method of IPL that uses light (a broad spectrum of light) at a controlled
intensity over the root of the hair to be removed or the hair follicles.
The hair root absorbs the light, which is then converted
into heat energy and used to destroy the pigments. Pigmentation is the primary cause of hair growth in all areas. Apart from hair removal, DPL is also used in the treatment of pigmentation and acne.
Difference between IPL & DPL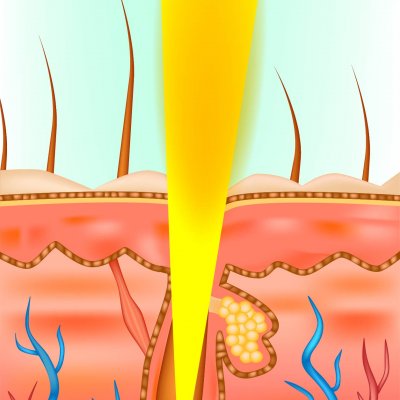 Removes all the gentle and small hairs
Uses only pulses of light that to in a controlled manner which essentially treats the small hairs too.
Treats all types of hairs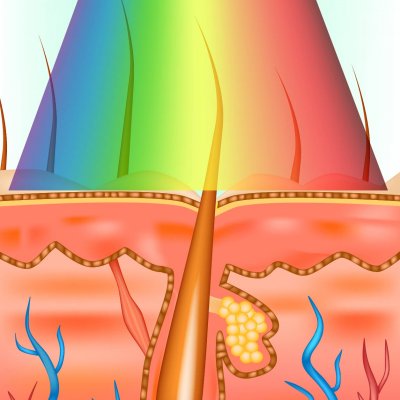 Remove only coarse hairs first and then a small number of tiny hairs.
Continuous exposure to the light which is time-consuming and painful too.
Can be used only on specific skin tones and hair colors
Face & upper lip, chest, shoulders, neck, underarms, arms, hands, stomach, bikini area
Reviews From Friends Of Cove!
I've been getting rid of my unwanted body hair @ Cove Aesthetics! Totally painless procedure, the team is very professional and gentle with each treatment and always makes sure that I'm comfortable.
Just after 1 session and I'm already seeing results! I don't have to shave as often anymore which is extremely time consuming for me. I've visited Cove Aesthetics for various types of treatment, and every single time, they never fail to disappoint me. Tip-top service + very knowledgeable team. I feel at ease coming here for my treatments!
Best therapists in town! The team makes sure that my problem areas are all well taken care of. Over the past few sessions, I noticed a big difference and now the hair around my underarm is relatively lesser and doesn't look as dark anymore! Super happy with the results, looking forward to my next session.
Quick and easy booking via WhatsApp
Or you may also fill up the form below to contact us
Frequently Asked Questions
We make beauty look easy.
Consult our Cove Experts to find out more.