What can Venus Legacy do for you?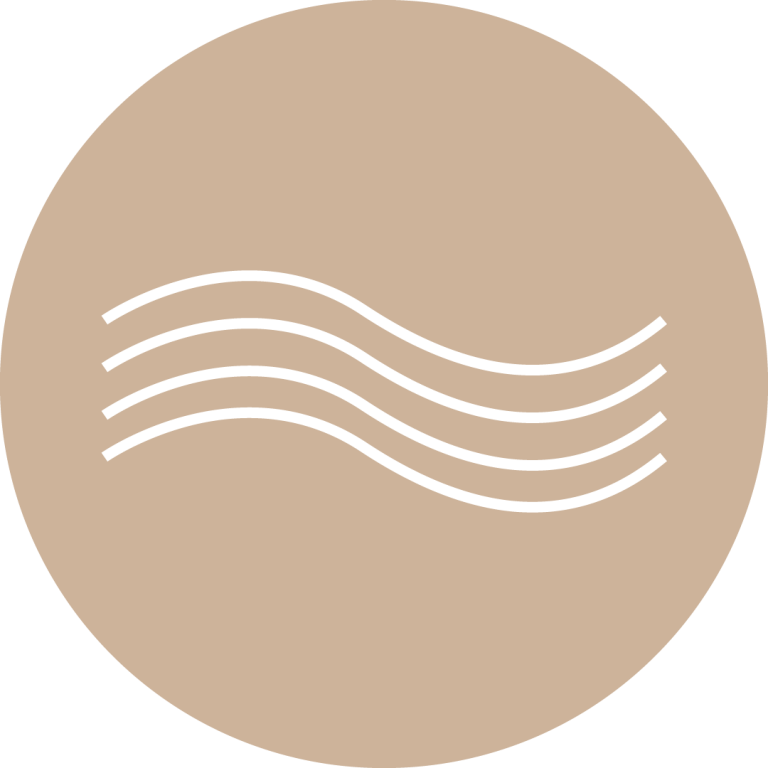 Stimulates collagen
& tightens skin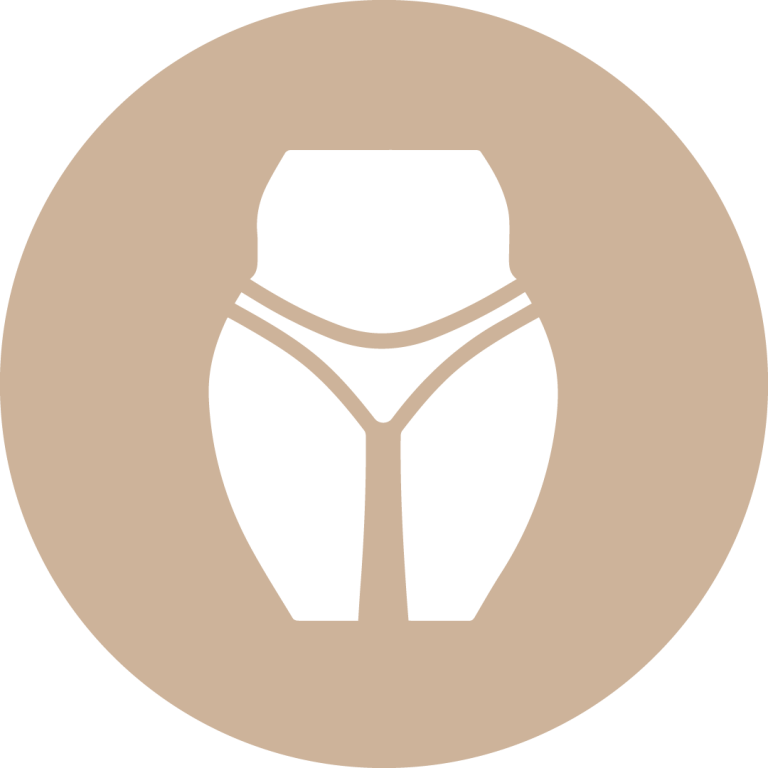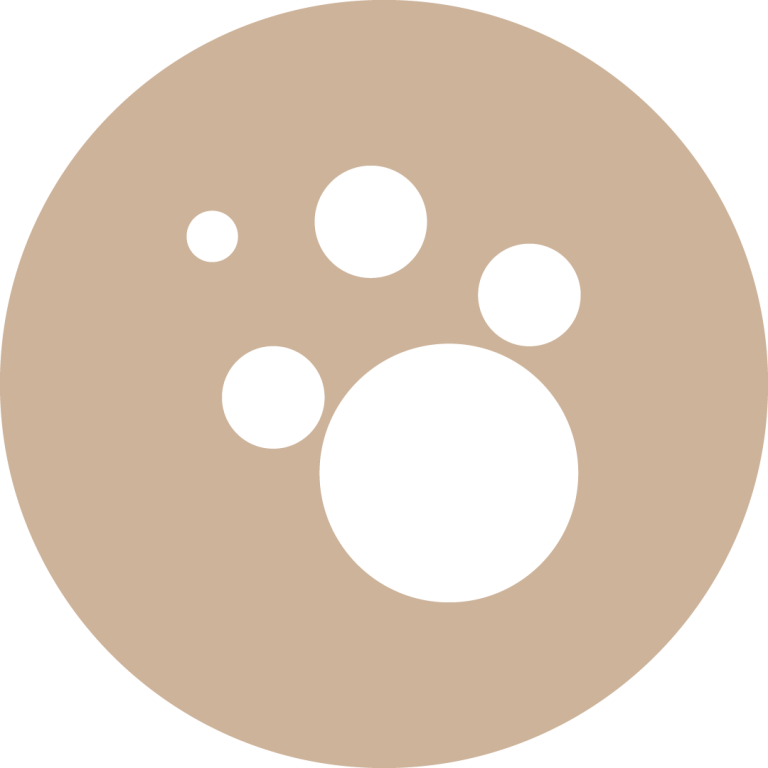 Venus Legacy is an advanced medical aesthetic body contouring treatment that uses a combination of radiofrequency (RF) energy and pulsed electromagnetic fields (PEMF) to heat the deeper layers of the skin. This heating effect stimulates the production of collagen and elastin fibers, which helps to tighten the skin and improve its overall appearance.
The treatment also incorporates VariPulse™ technology, which combines suction and massage to enhance lymphatic drainage and improve circulation. This can contribute to the reduction of cellulite and the improvement of skin texture.
Venus Legacy delivers radiofrequency (RF) energy into the deeper layers of the skin using a handheld device.
The RF energy generates heat which can help to: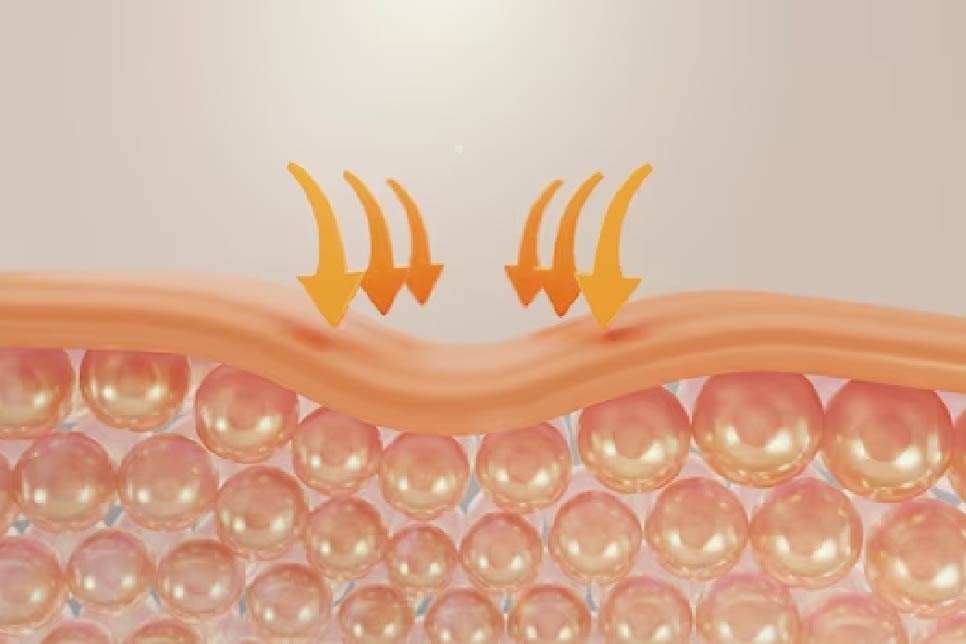 Stimulates the body's natural healing response, triggering the production of new collagen and elastin fibers which in turn, tighten and
firm the skin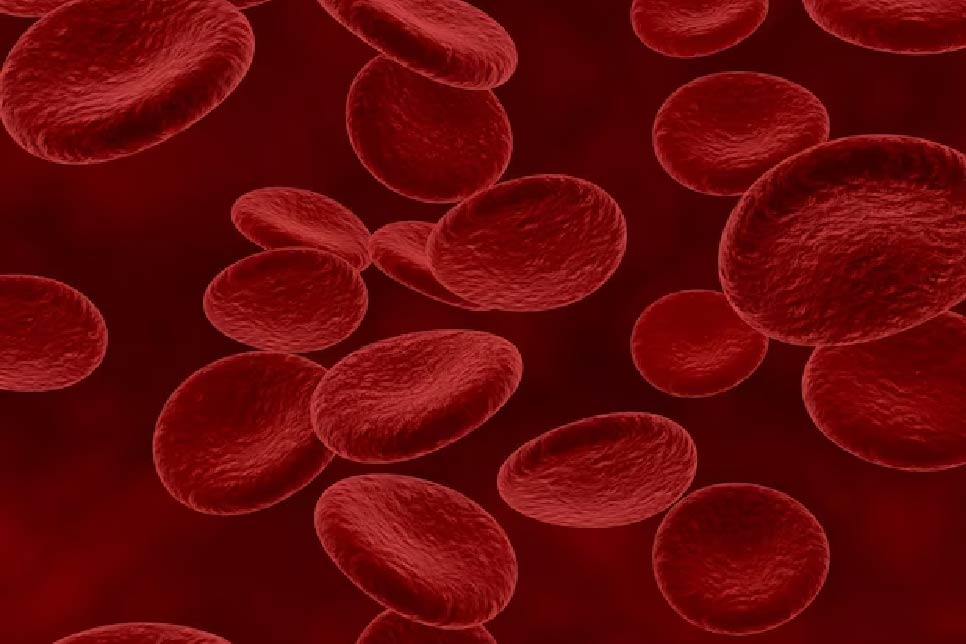 Promotes improved blood circulation in the treated area, which can enhance the delivery of nutrients and oxygen to the cells while removing toxins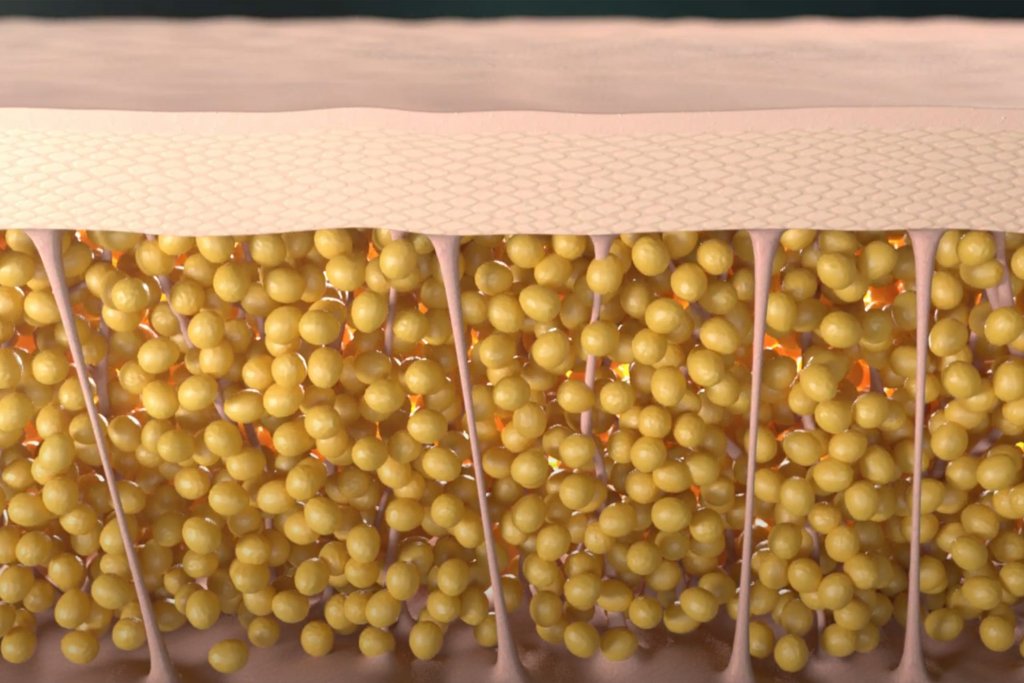 Helps to breakdown fat cells, known as lipolysis, to give the slimming and contouring effects of the treatment
Alongside radiofrequency (RF) energy, the pulsations and gentle suction effect of Pulsed Electromagnetic Fields (PEMF) can help to: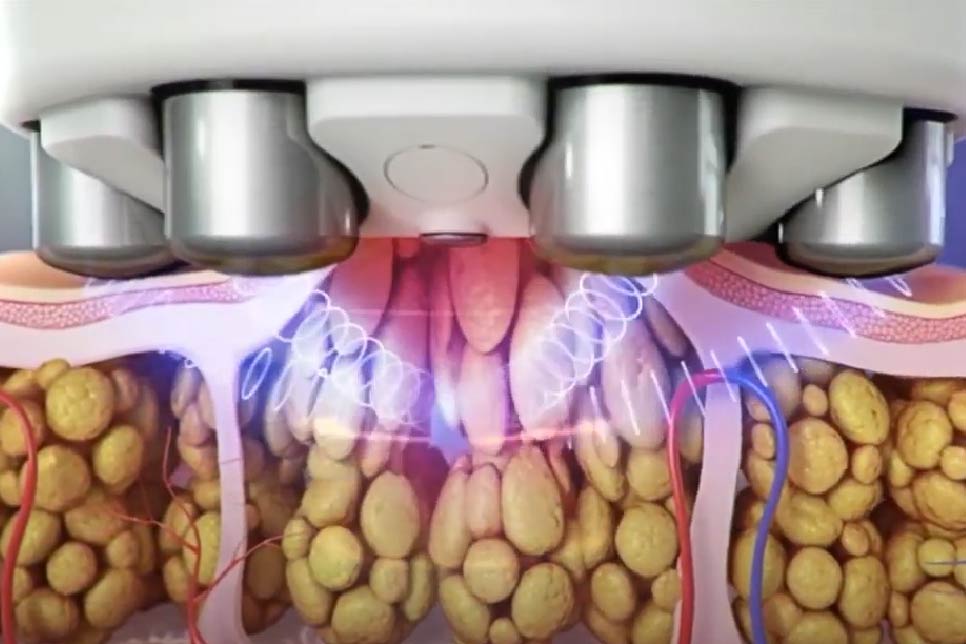 Improve lymphatic drainage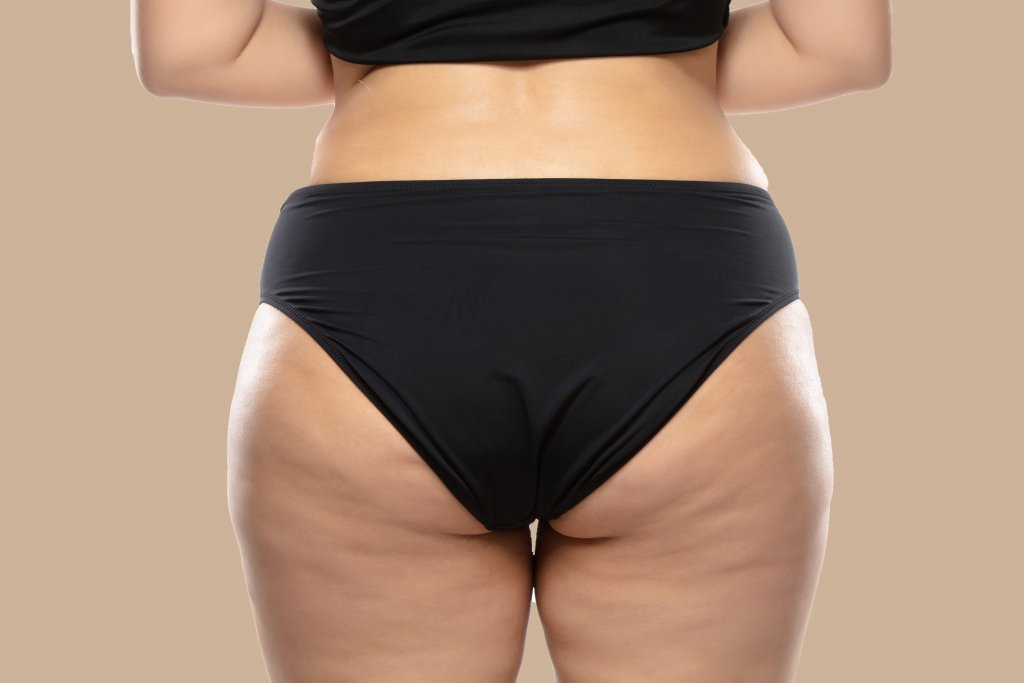 Remove toxins and waste products from the treated area, potentially reducing the appearance of cellulite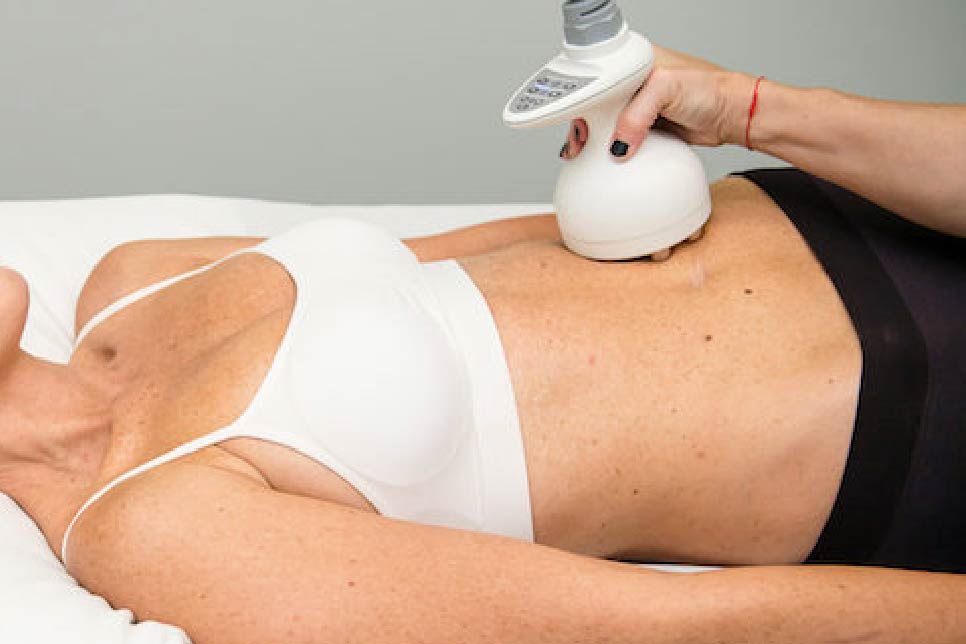 Relax muscles and alleviate any tension in the treated area
Areas of treatment include: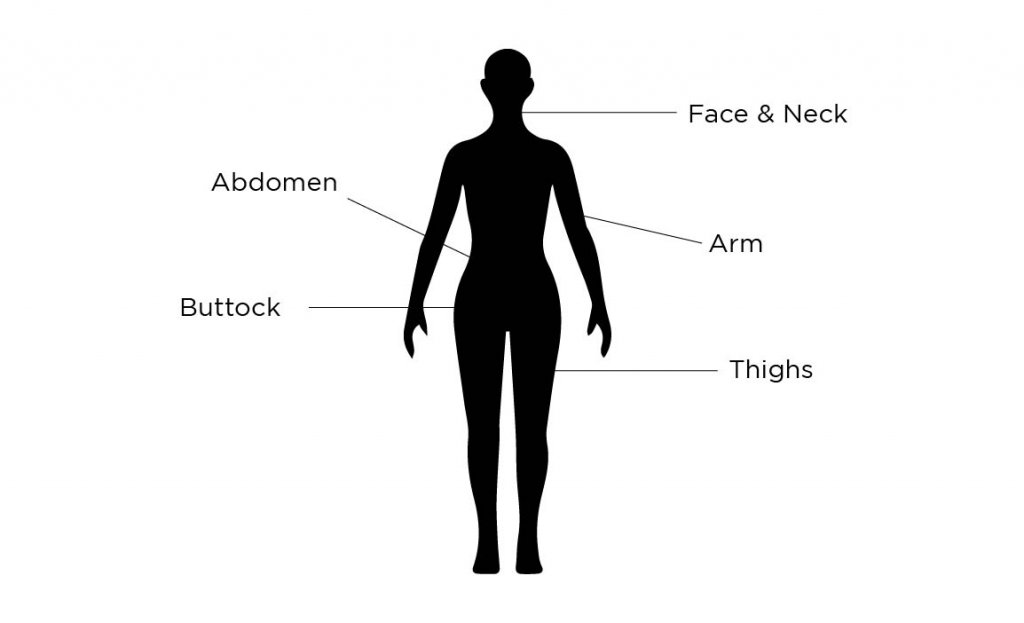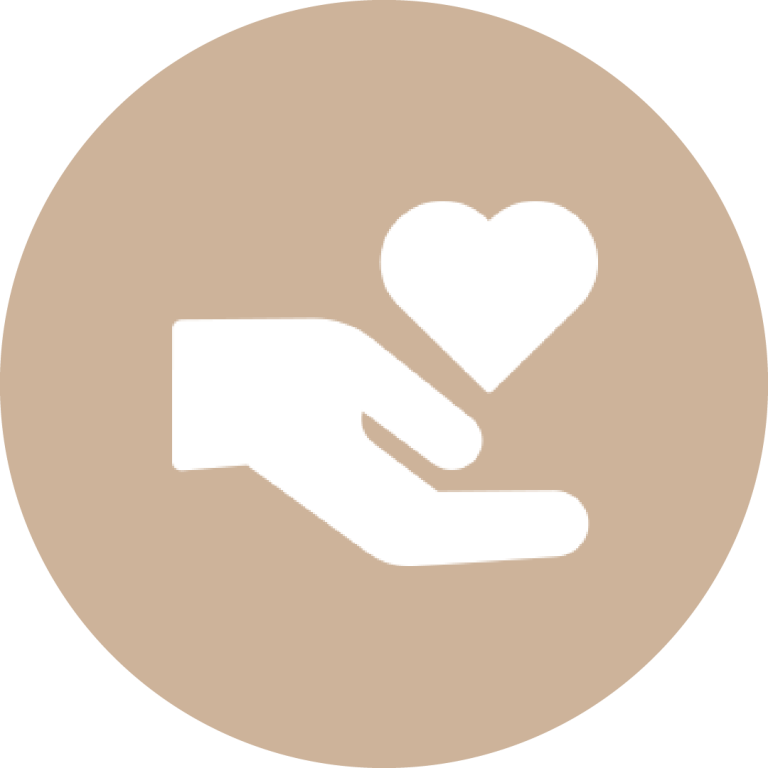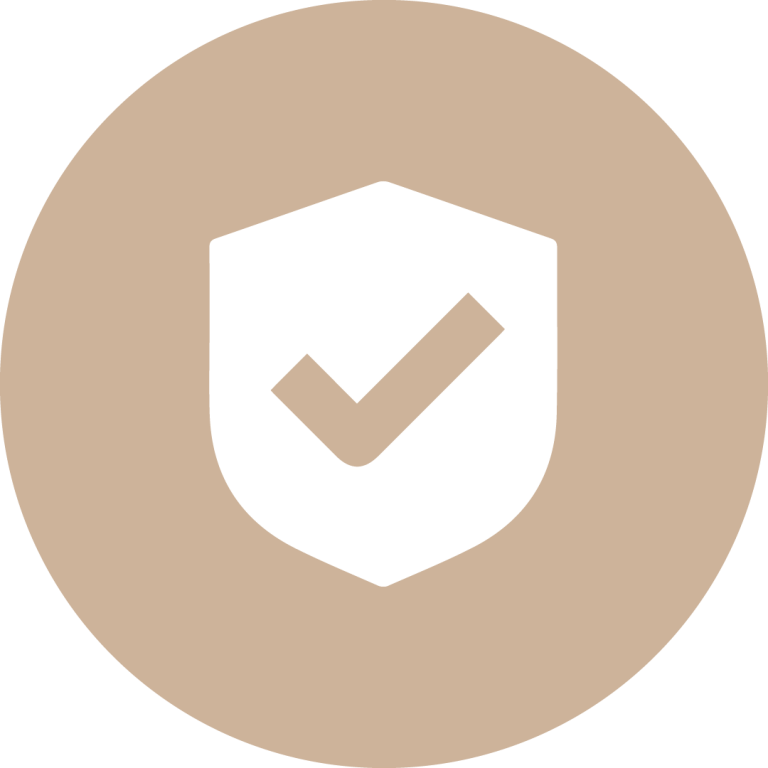 Non-Invasive & Non-Surgical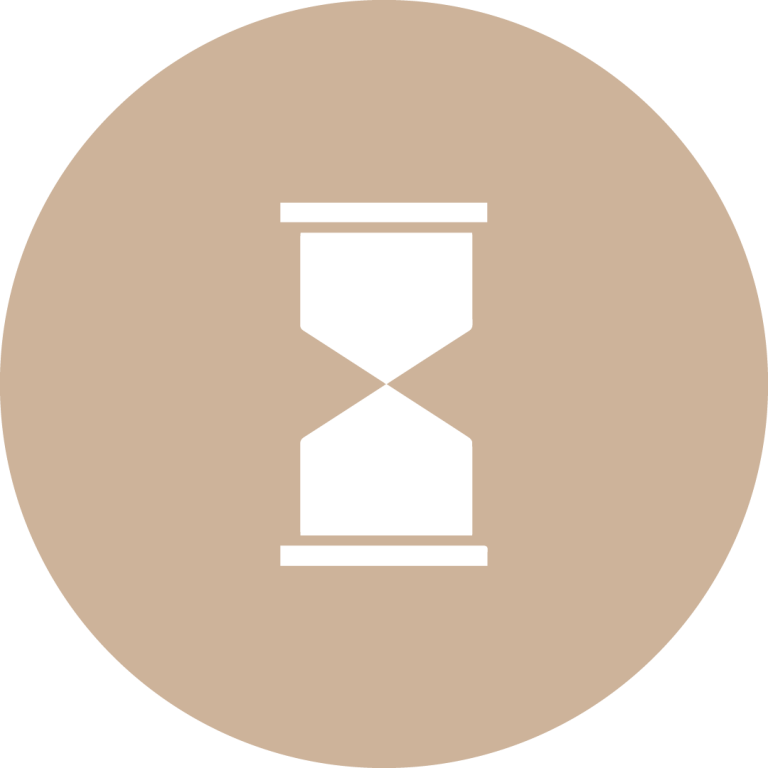 Excellent service and treatment by the team. I have a low threshold for pain, and the treatment is extremely comfortable! The team takes the time and effort to address my concerns and recommend the treatments that are suitable for my skin. So far very happy with the results for Venus Legacy, my cellulite is less visible now and my skin is tighter!
I've went for treatment for a couple of weeks now and I really like the results! The team is not hard-selling at all.
The team is very thorough with the consultation and pricing is very reasonable. Staff is very knowledgeable, and I see good results with the treatment that I receive. The team always makes me feel welcomed and made sure that the treatment is very comfortable for me.
Quick and easy booking via WhatsApp
Or you may also fill up the form below to contact us
Frequently Asked Questions
We make beauty look easy.
Consult our Cove Experts to find out more.