All about Intense Hydration Facial
Cove's intense hydration facial is a doctor-designed medical facial treatment that is suitable for those with delicate, dry, and sensitive skin. It can help to replenish the skin's moisture and improve the overall appearance.
Beautiful skin requires commitment.
Benefits of Intense Hydration Facial
✨ Better and smoother skin
✨ Removes dead skin cells & impurities
✨ Reduce appearance of fine lines & wrinkles
✨ Tighten pores
Enter a world of relaxation and revitalization as we pamper your skin.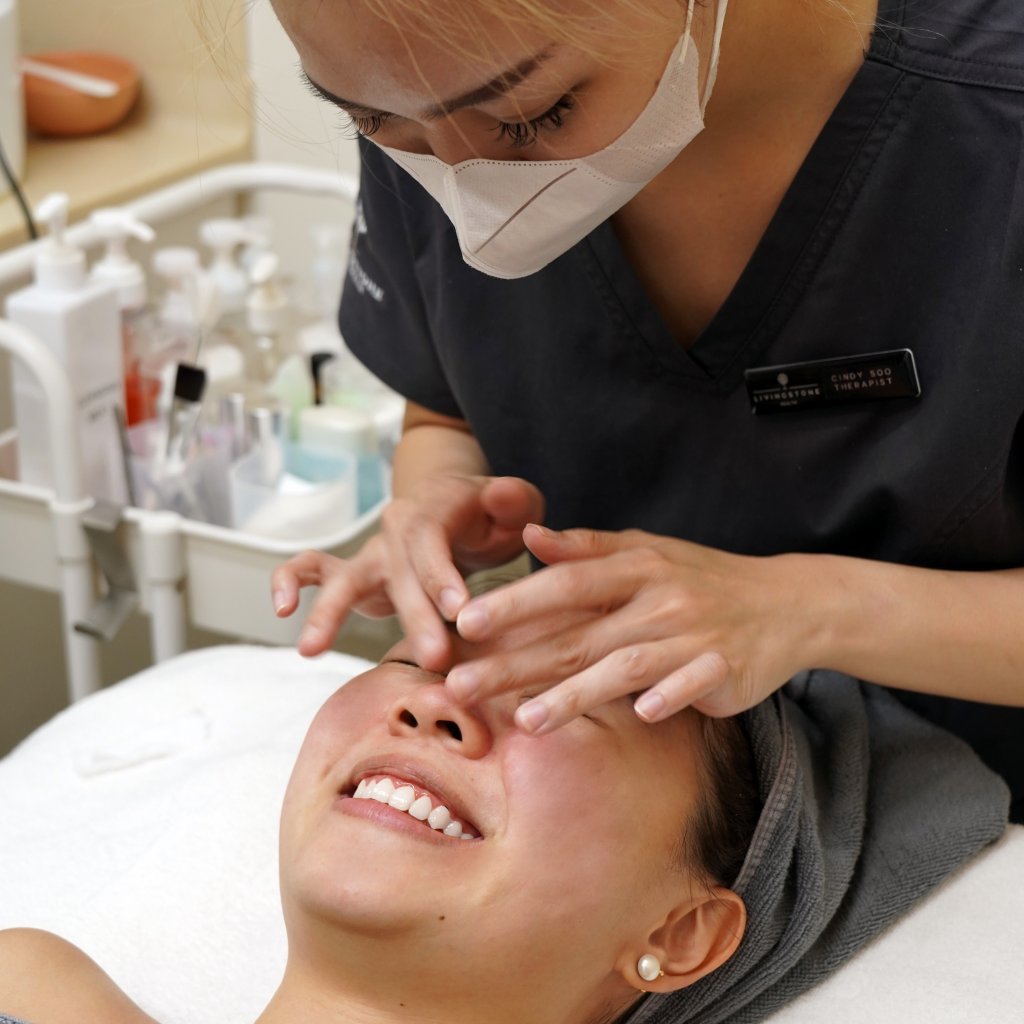 The treatment starts off with cleansing and extraction to remove dirt, makeup, and impurities, allowing the subsequent products to penetrate more effectively.
Cryotherapy is used to deeper penetrate our premium ampoules that helps to improve dehydrated skin. The cold temperature can also help to reduce inflammation, redness, and puffiness in the skin.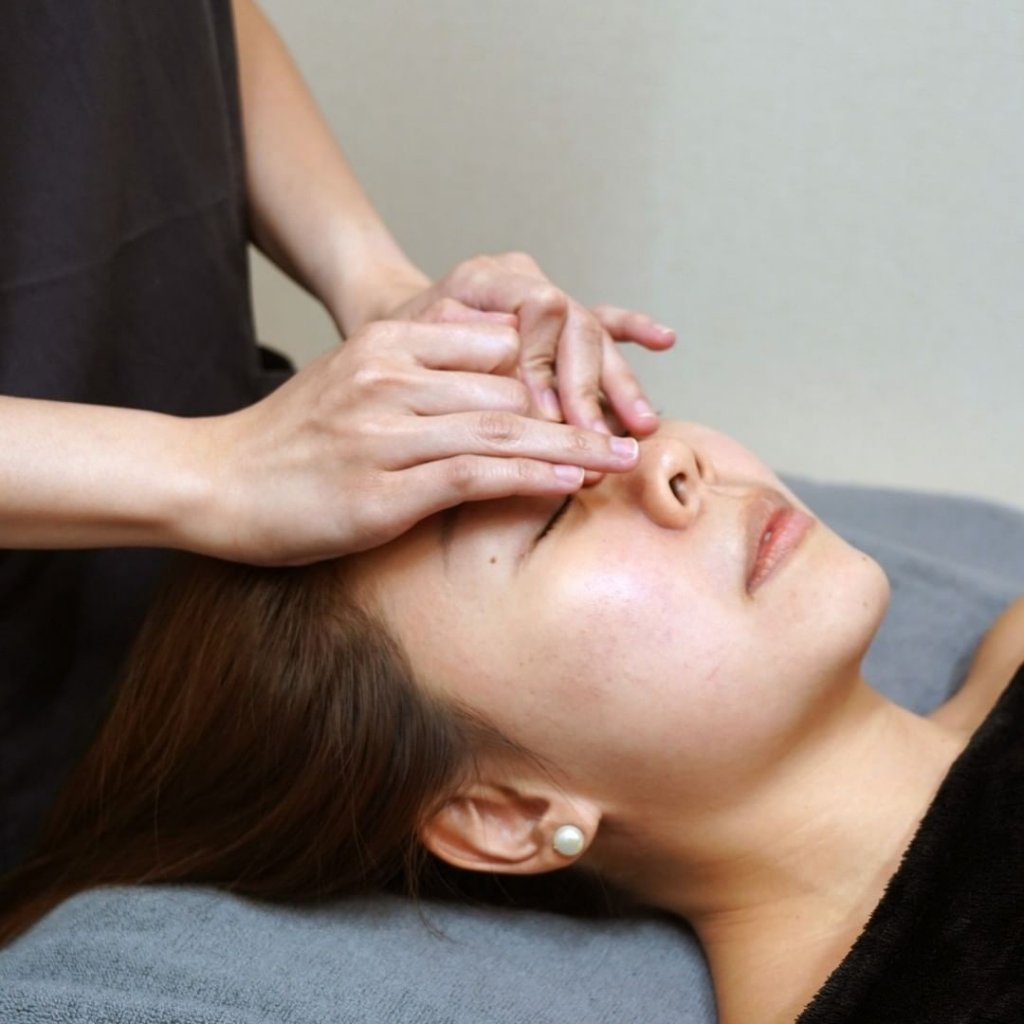 Next, a relaxing face massage and a customized mask is done to lock in the skin moisture. The treatment then finishes off with stress-relieving shoulder massage and our in-house specialized aftercare product is applied.
Why choose Intense Hydration Facial?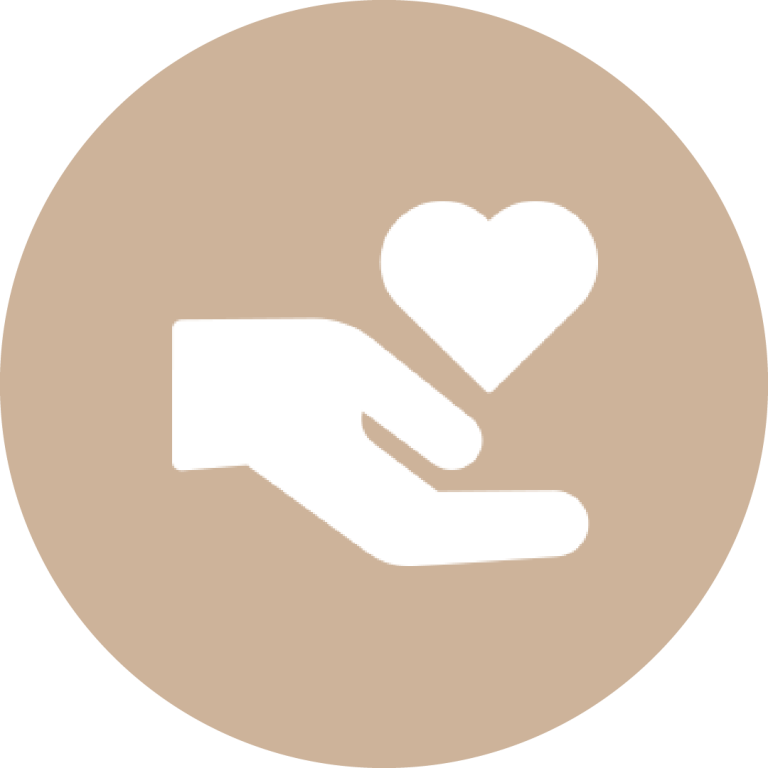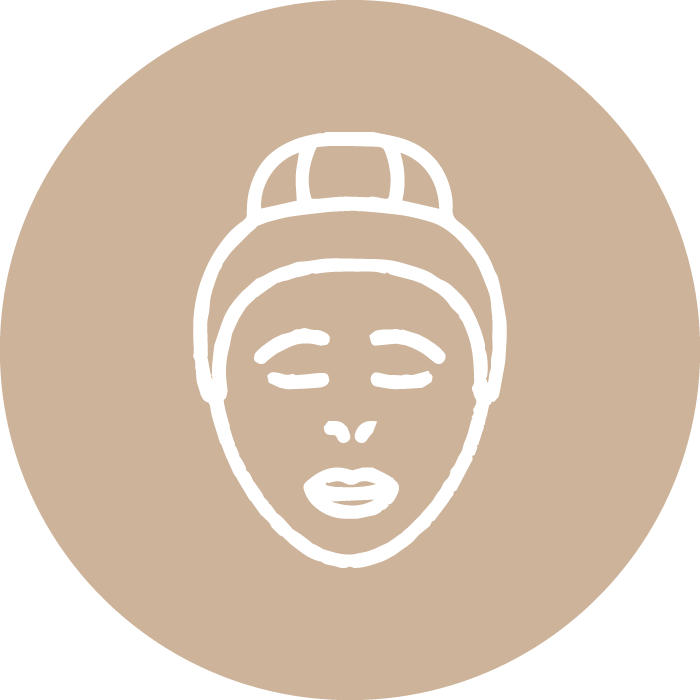 Doctor-designed treatment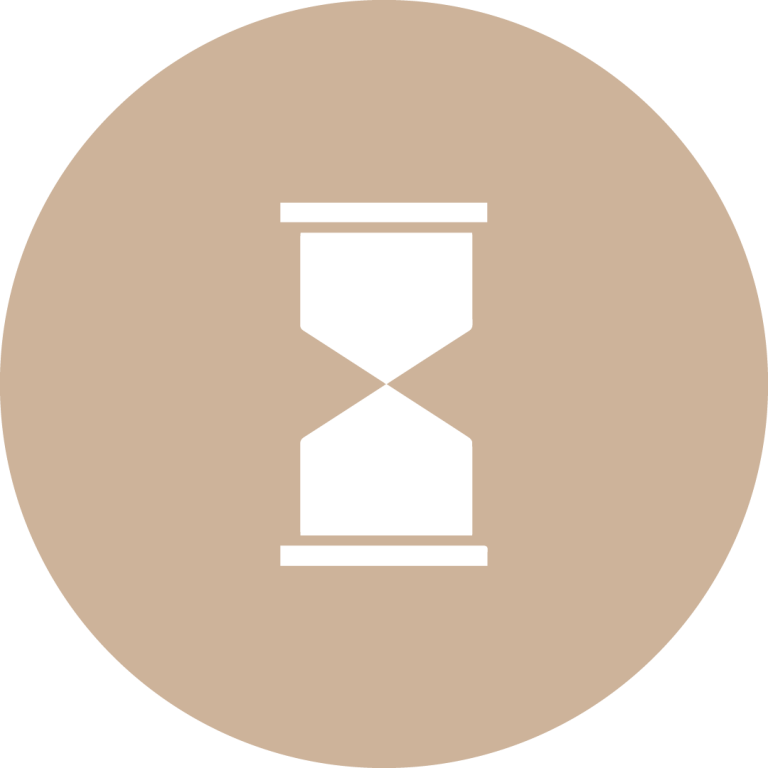 Reviews From Friends Of Cove!
My skin has never felt so hydrated and nourished! I particularly loved the attention to detail – they even included a relaxing shoulder and neck massage. If you're in need of a hydration boost and some self-care, this facial is a must-try.
The aestheticians took the time to understand my skin's needs and concerns before the treatment. The treatment worked wonders – my skin felt instantly plumped and rejuvenated. I highly recommend the intense hydration facial!
This facial has become an essential part of my skincare routine! I come here almost every month whenever I can. The girls here are very detailed and always makes me feel very welcomed. If you want to pamper yourself and achieve glowy skin, this facial is it!
Quick and easy booking via WhatsApp
Or you may also fill up the form below to contact us
Frequently Asked Questions
Each treatment will take around 90 mins including consultation with our beauty consultant.
Monthly treatment is recommended.
Light extraction is needed.
We make beauty look easy.
Consult our Cove Experts to find out more.