Why do I have dark underarms?
Dark underarms, also known as axillary hyperpigmentation, can be caused by various factors such as:
Shaving or Depilation
Deodorants and Antiperspirants
Dead Skin Cell Buildup
Hyperpigmentation
Obesity
Genetics
What is Dynamic Pulse Light (DPL)?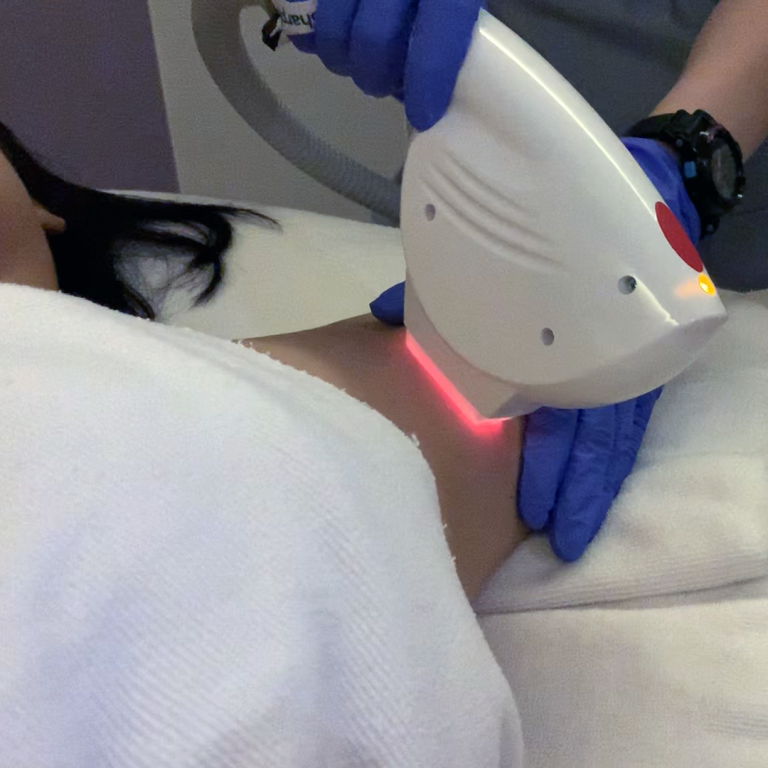 DPL uses light-based technology to target and break down excess melanin (pigment) in the skin, which can lead to more even skin tone and reduced pigmentation.
This treatment works by emitting bursts of light that are absorbed by melanin, helping to break down the pigmented cells and stimulate the body's natural healing processes.
Difference between IPL & DPL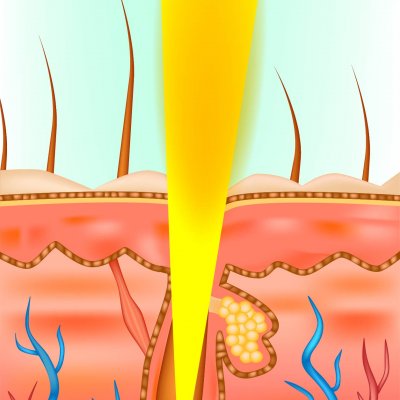 The light energy is absorbed by the melanin, heating and breaking down the pigmentation. Over time, this can lead to a lightening of the skin.


Uses only pulses of light that to in a controlled manner which essentially treats the small hairs too.


Treats all types of hairs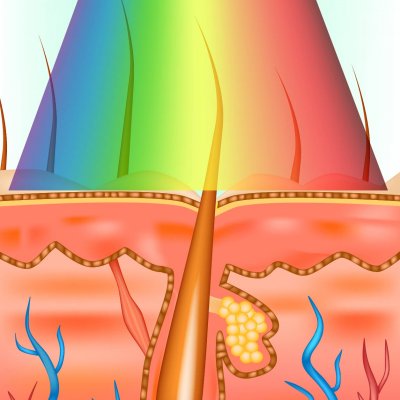 Uses a narrower spectrum of light, which can be more precise in targeting pigmentation.


Continuous exposure to the light which is time-consuming and painful too.


Can be used only on specific skin tones and hair colors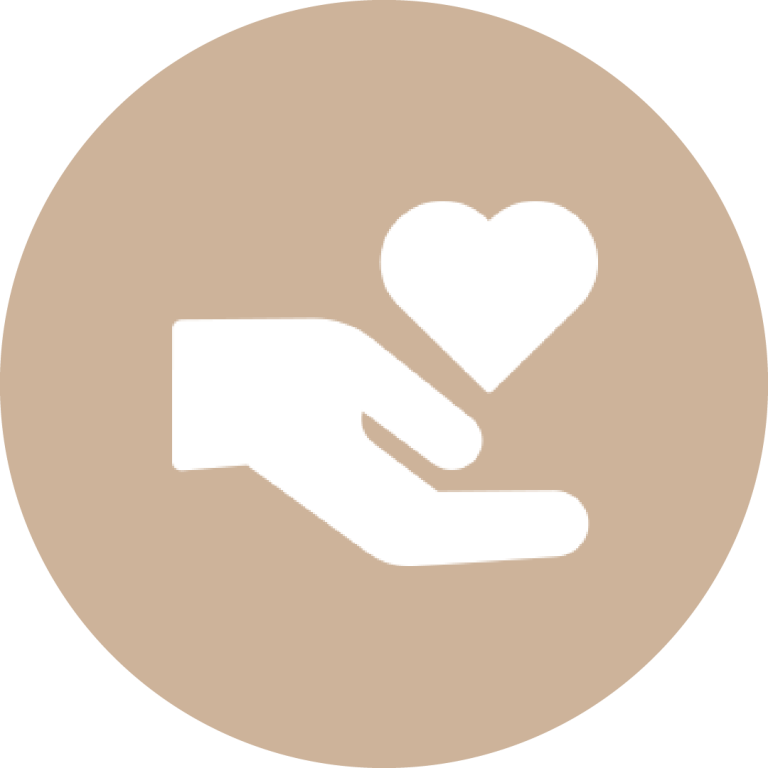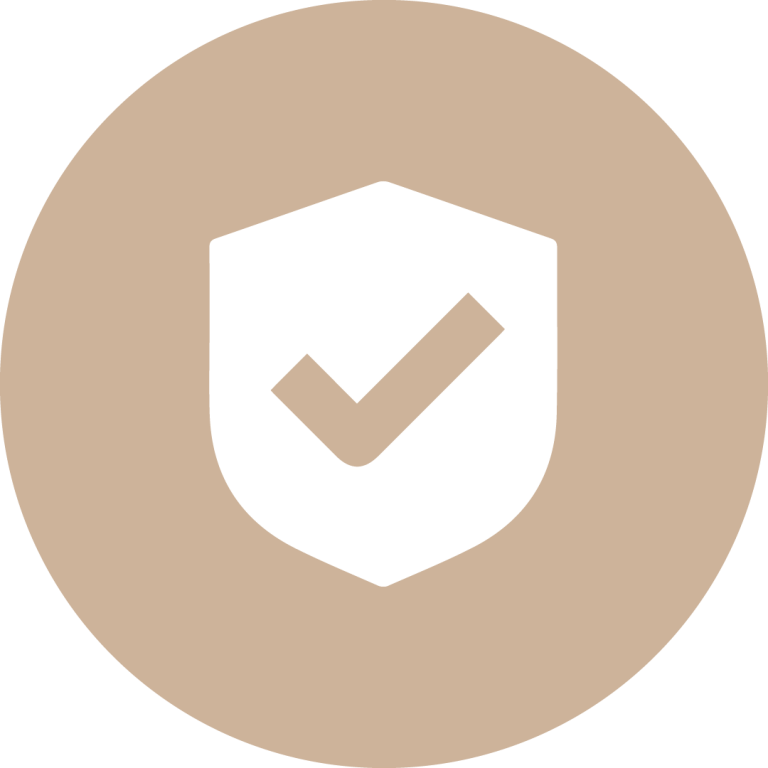 No Side Effects &
No Downtime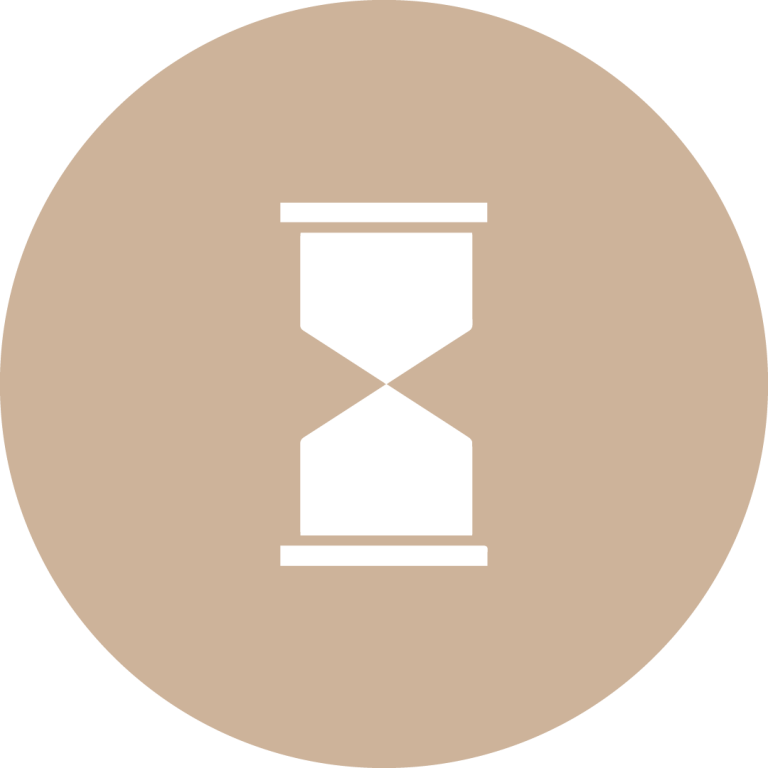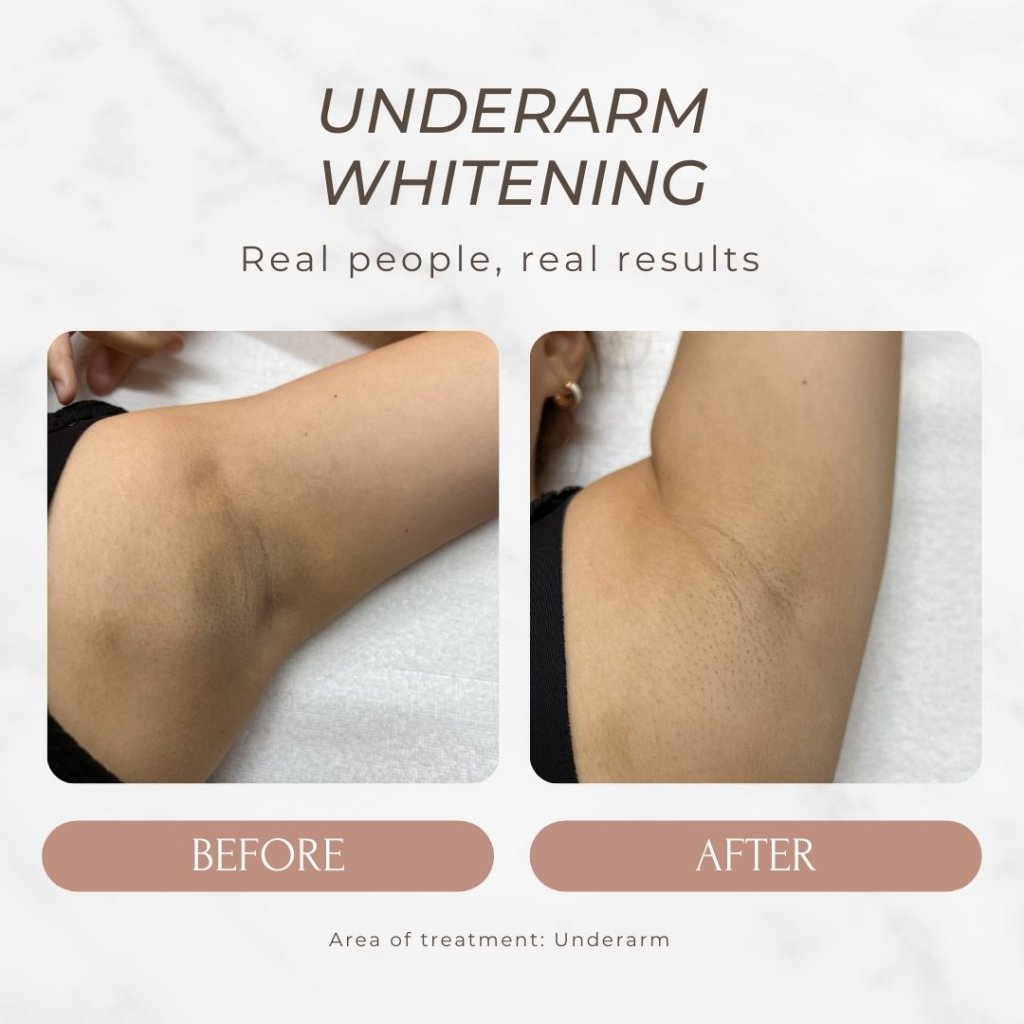 Reviews From Friends Of Cove!
My dark underarms have been a concern for my entire life and I'm very happy to share that the results of the DPL whitening treatment have been a life saver for me! You can see results in just 1 session, and they have been my go-to place for treatment for the longest time. Highly recommend!
You REALLY see results in one session! I'm convinced and so happy with my first treatment that I actually brought a package from them to achieve the most ideal results. No hard-sell from the team at all. Am excited to be able to go sleeveless soon!
Just a few sessions and I already see a major improvement around my dark underarms. I went to a few other places but I still feel that DPL works for my skin. Team is very friendly and makes me feel very welcomed everytime. Looking forward to my next appointment!
Quick and easy booking via WhatsApp
Or you may also fill up the form below to contact us
Frequently Asked Questions
We make beauty look easy.
Consult our Cove Experts to find out more.