Are You Facing These Body Concerns?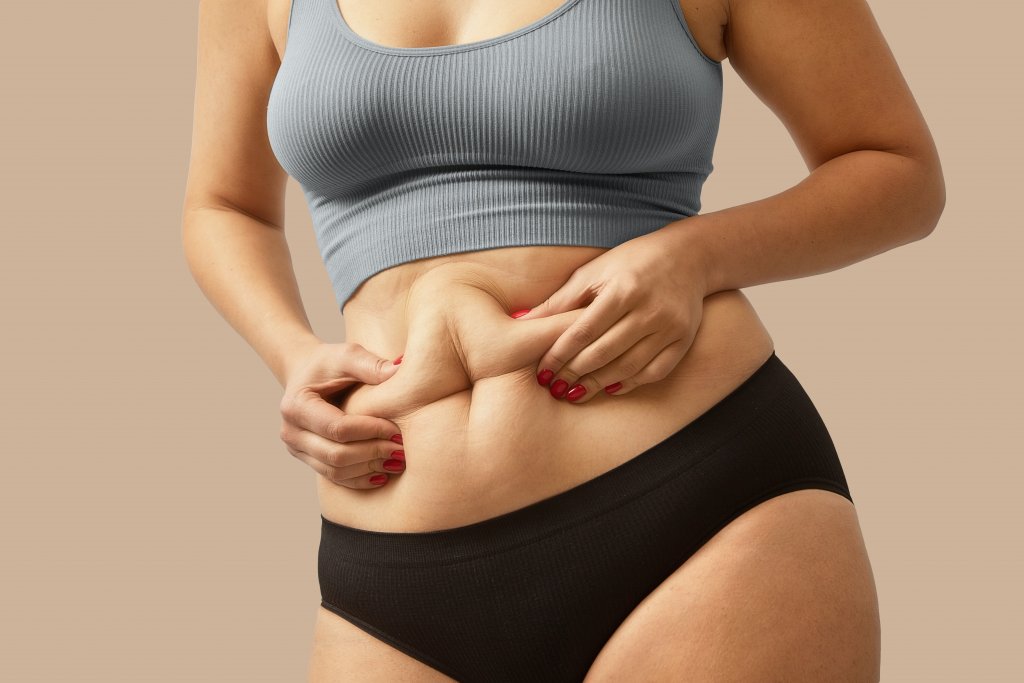 Fat Pockets (Localised Fat)
Onda Coolwaves penetrates deep, demolishing the cell membranes of subcutaneous adipose cells to dissolve localized fat deposits. The lysate is eliminated by natural cellular metabolism (lipolysis).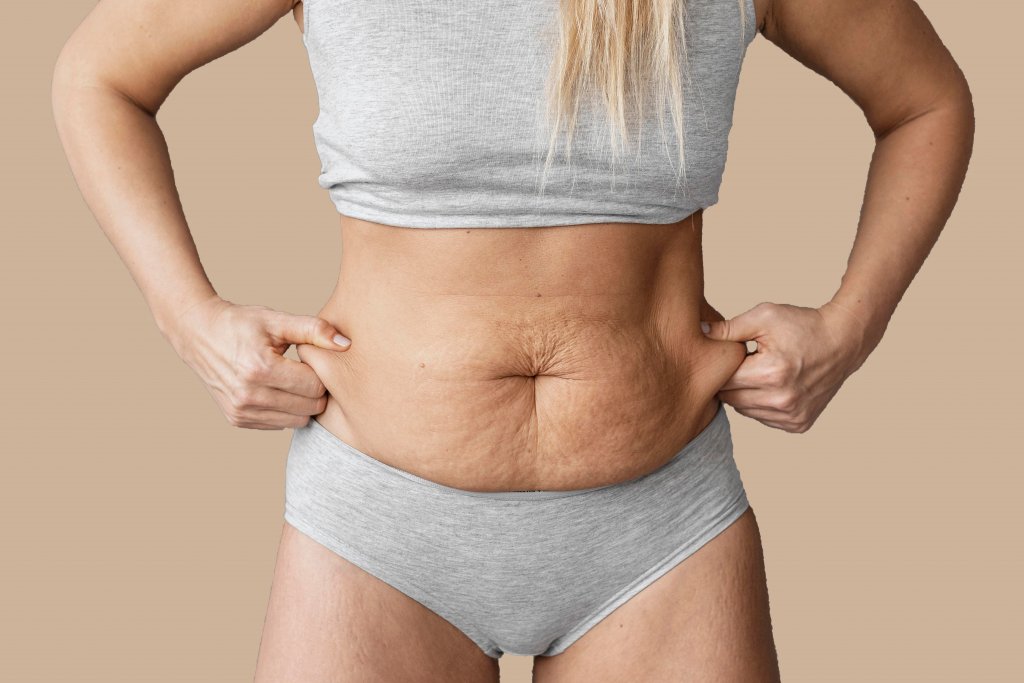 Onda Coolwaves causes the collagen fibres
contraction in the dermis, stimulating production of new collagen, thereby
tightening and toning the tissue.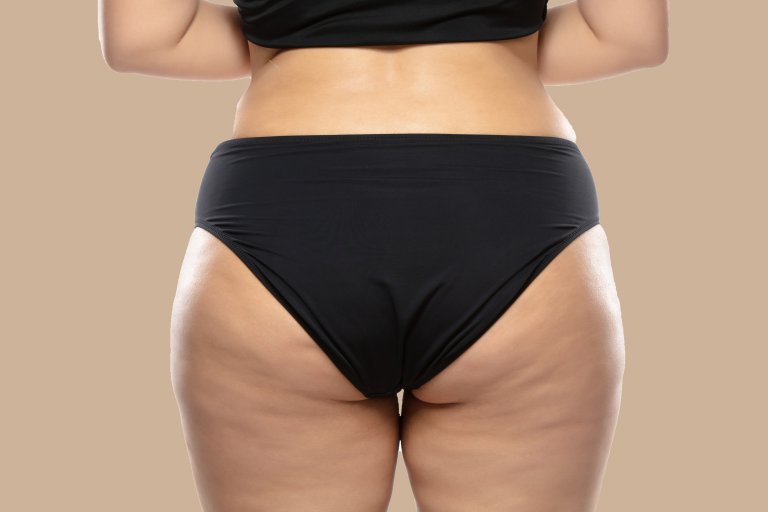 Uneven, orange-peel skin texture (Cellulite)
Onda Coolwaves stimulates the connective tissue surrounding the adipose lobules of the cellulite, diminishing the "orange peel" effect.
Exercise is great to keep one healthy and active however, it is not the end-all in body shaping and contouring. Body treatments such as the Onda Coolwaves can further help to lose stubborn fat pockets, tighten loose skin, and reduce cellulite, that cannot be done through exercise.
Watch Onda Coolwaves In Action!
Onda Coolwaves eliminates adipose cells, stimulates cellular metabolic processes and collagen production, reshaping the silhouette.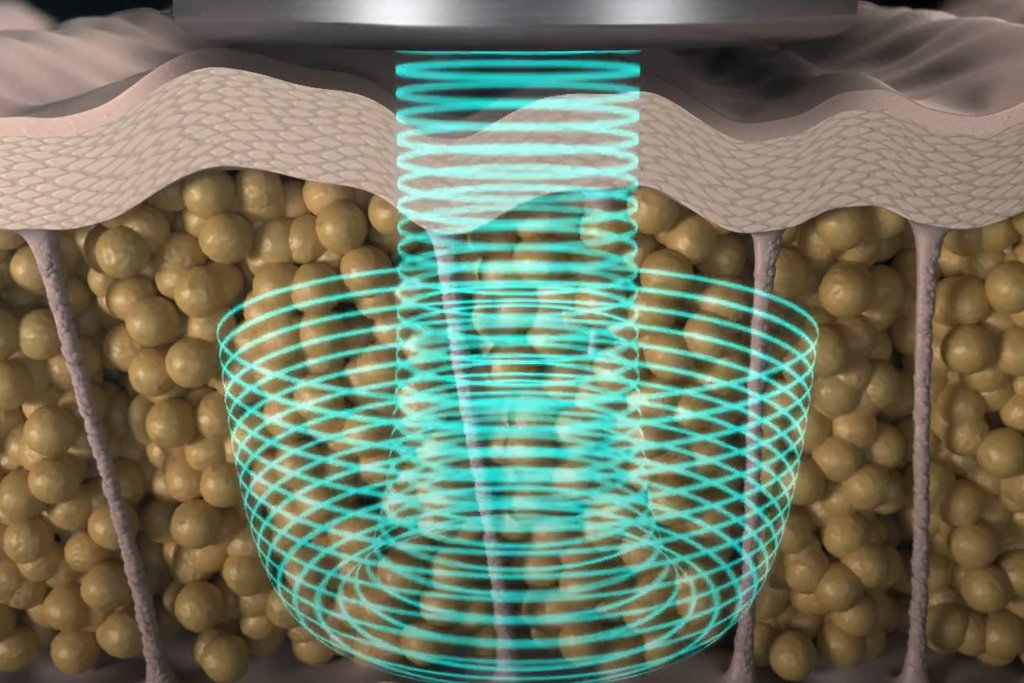 It penetrates deeply, destroying the subcutaneous adipose cells' cell membranes to dissolve localized fat deposits.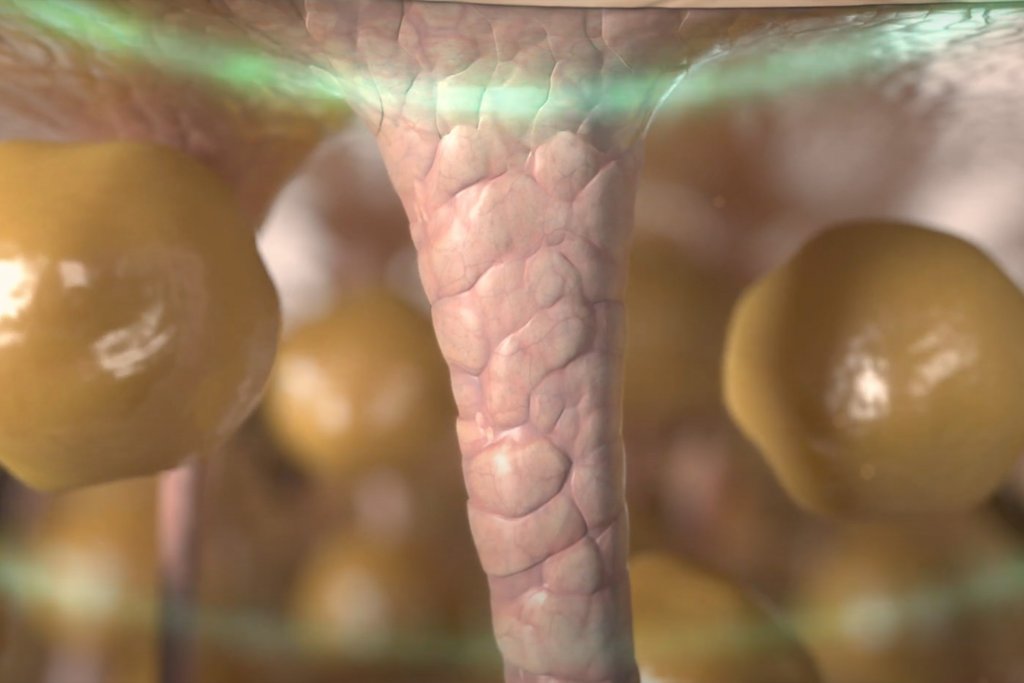 It lessens the "orange peel" effect by stimulating the connective tissue surrounding the adipose lobules of the cellulite.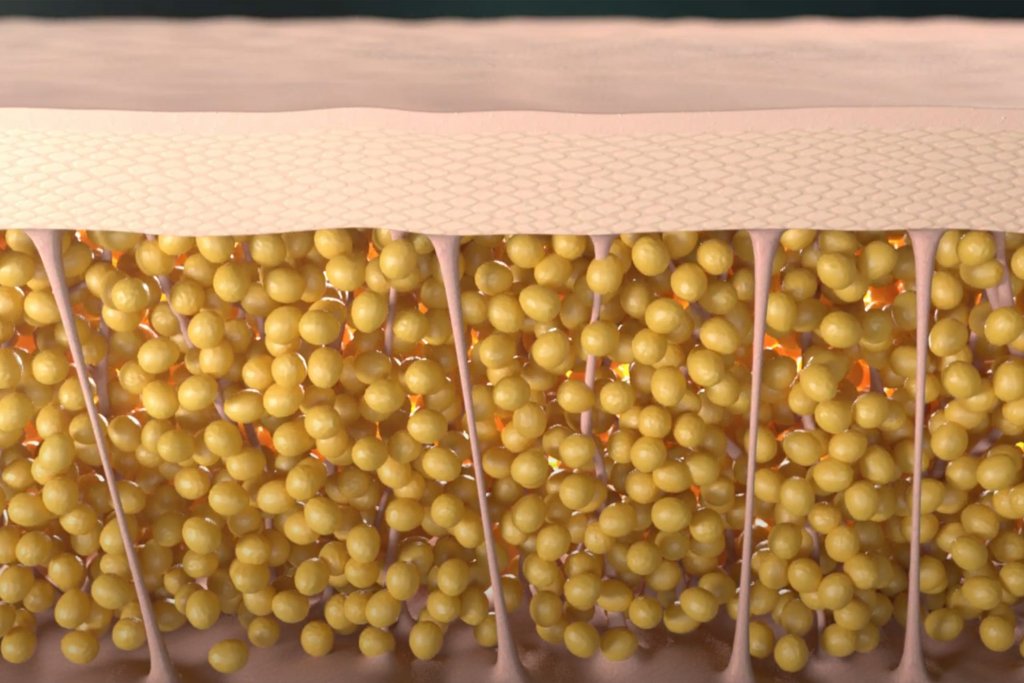 It causes the collagen fibers in the dermis to contract, stimulating the production of new collagen, toning and tightening the tissue.
Areas That Onda Can Treat

Why Choose Onda Coolwaves?
Difference between Onda Coolwaves and Radiofrequency –
Onda Coolwaves action is deep and targeted, without damaging nearby skin; microwaves at 2,45 GHz are absorbed particularly by adipose cells, whilst with radiofrequency, the energy is dispersed much more superfically (derma and epidermis).

Get Flabby To Fabulous! See And Feel The Difference In Just One Session.
The results are immediately visible and long lasting! 
Onda induces a regenerating and toning but non-invasive action, effective over time with minimal side effects.
Achieve Your Ideal Body With Onda Coolwaves
Quick and easy booking via WhatsApp
Or you may also fill up the form below to contact us
Frequently Asked Questions
We make beauty look easy.
Consult our Cove Experts to find out more.