What Exactly Is Fat Freezing?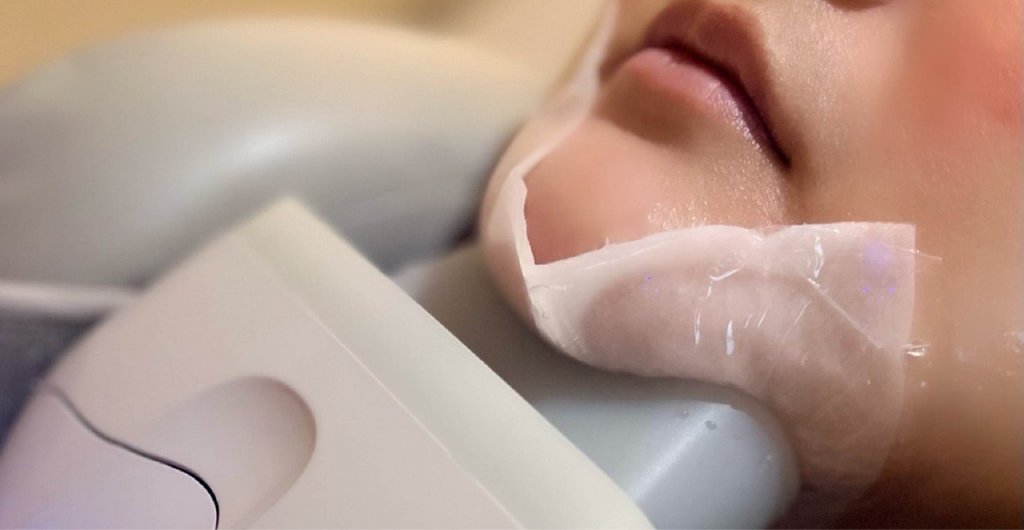 At an ideal temperature of -9 degree Celsius, Apotosis will happen. Apotosis is a form of natural cell death in which a programmed sequence of events lead to the elimination of cells without releasing harmful substances into the surrounding area. Dead fat cells will be naturally removed through the lymphatic system which takes about 10-12 weeks.
Freeze away stubborn fat for good.
Experience body shaping without limits!
See The Fat Freezing Treatment In Action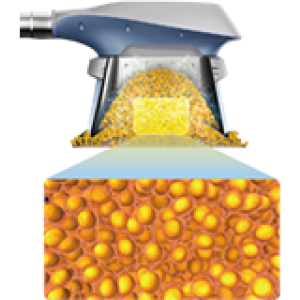 The handpiece(s) will suck the treatment area.
Cooling energy starts to target the fat layers without damaging other tissues.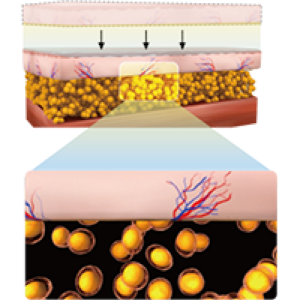 Fat is destroyed naturally through the apotosis
process and will be eliminated within the next
60-90 days.
Treatment Areas For Fat Freezing

Reviews From Friends Of Cove!
I have stubborn fats around my body that I cant seem to get rid of through exercise.. Decided to give this treatment a go and am surprised at the results! The Cove team is also very friendly and always making sure that the treatment is very comfortable for me. Absolutely painless and gives natural results.
The team is very patient and takes the time to know their customers better and recommend treatments based on areas of concern and budget. I have been treating the fats around my thighs and really love the results! No regrets getting my treatment done at Cove!
Getting older and exercising is always the last thing on my mind. But I've been thinking of getting rid of my love handles for the longest time. Came across Cove Aesthetics and what I love about them is that they have a no hard-sell policy! I noticed a significant difference after receiving the treatment and I've been a returning customer ever since.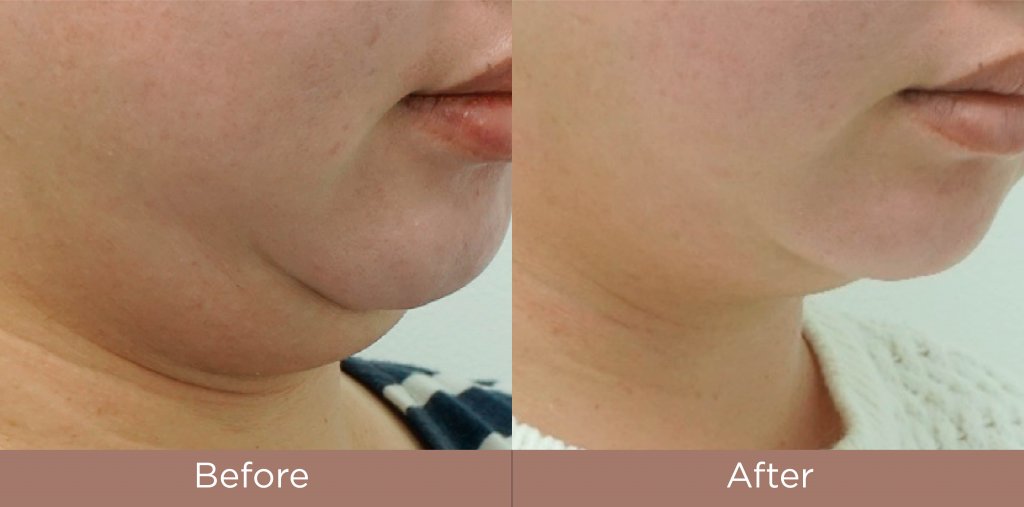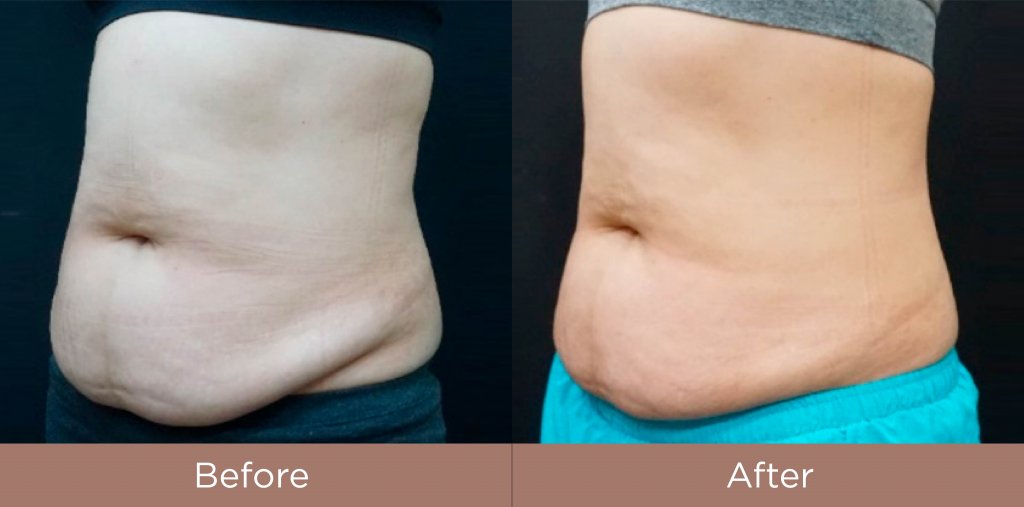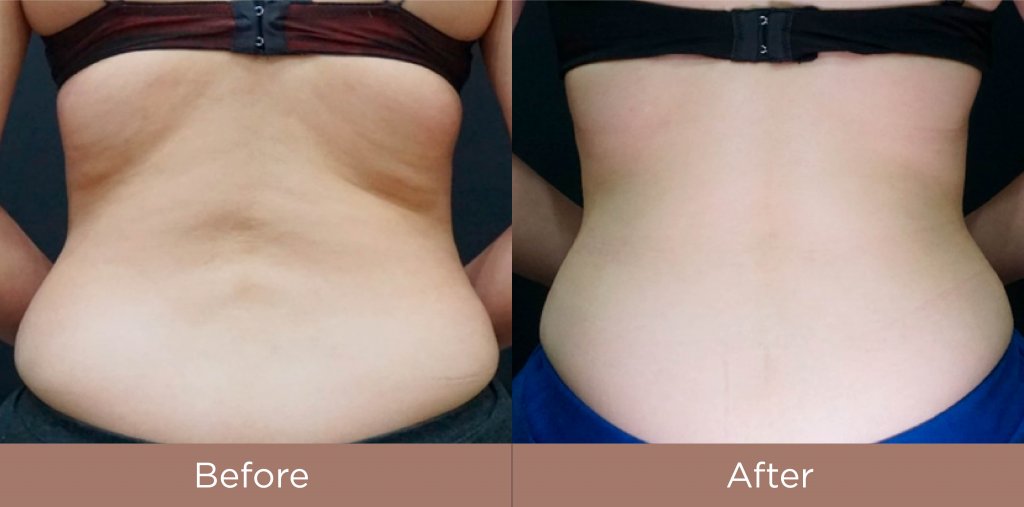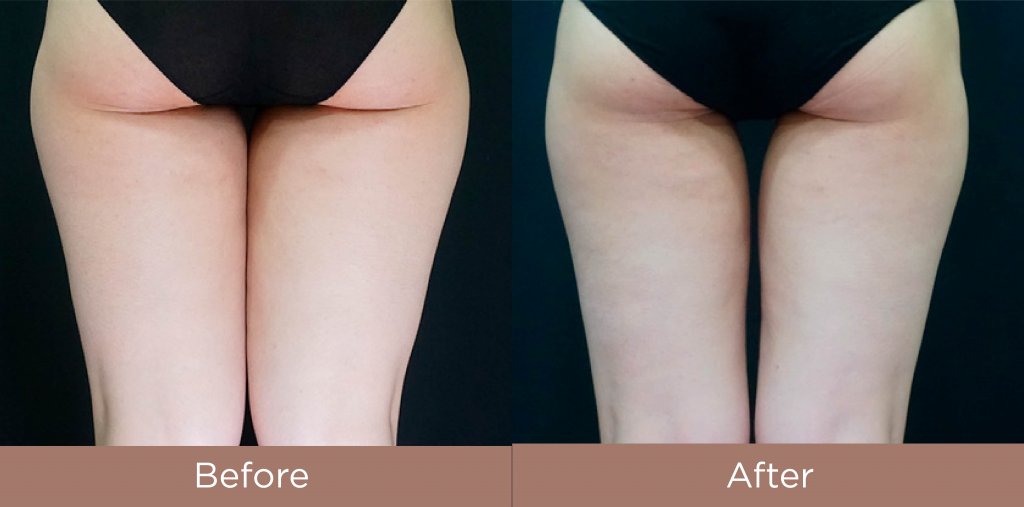 Quick and easy booking via WhatsApp
Or you may also fill up the form below to contact us
Frequently Asked Questions
We make beauty look easy.
Consult our Cove Experts to find out more.